8 Longest Single Player Games On Nintendo Switch
There are some long games on Nintendo Switch.
At one point, Nintendo Switch consoles were known for having mostly party games and the odd big first-party game like a Mario or Zelda one. But they didn't have many of the biggest and longest games available. Epic role-playing games, for example, were more often found on PlayStation, Xbox, and PC.
But the Nintendo Switch has made some changes because it can run some of the biggest games on the market. Because of this, the console has a lot of long trips to choose from. HowLongToBeat says that these are the ones that have the longest campaigns.
The Last Remnant – 64 Hours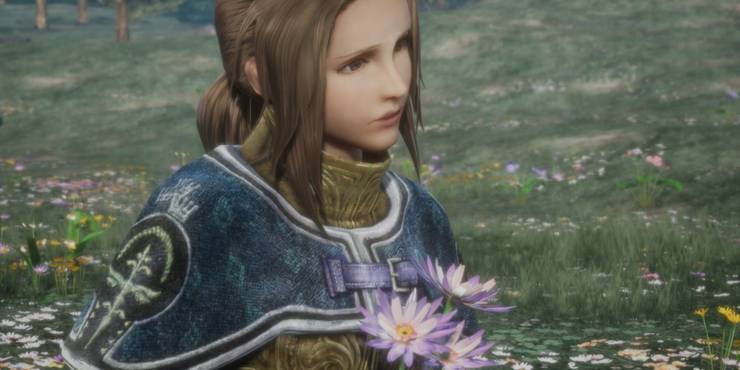 The Last Remnant was first released on Xbox 360. Since then, an updated version of the game has been released on Nintendo Switch. The story of the RPG is about a young fighter whose life was once calm until his sister was taken away.
He tries to help her. In the process, he gets caught up in a much bigger story about powerful objects called "Remnants" that have an effect on the whole world. This is a big, epic story that gets to grow and change over the course of 64 hours.
The Legend Of Heroes: Trails Of Cold Steel 4 – 64.5 Hours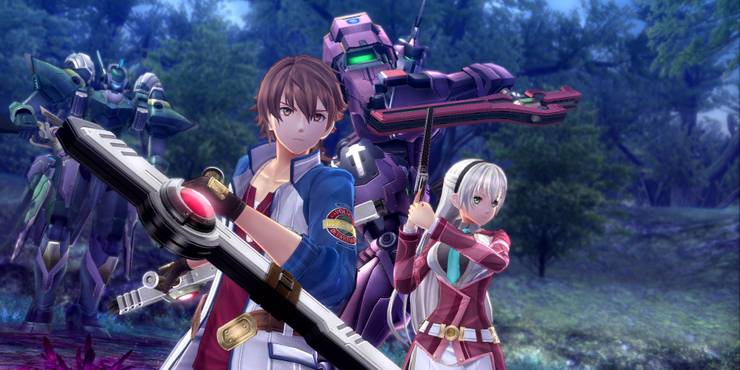 The Trails series is long and has different parts called "arcs." One of these storylines is called "Trails of Cold Steel," and it ends in the fourth episode. At this point in the game, the Erebonian Empire is close to starting a war that would definitely kill a lot of people and destroy a lot of things.
You have to make sure that the whole world doesn't get messed up. Since this is the last part of a four-part story arc, you can expect it to be a little longer than the ones that came before it. It tries to do all of this in 64.5 hours.
Persona 3 Portable – 65 Hours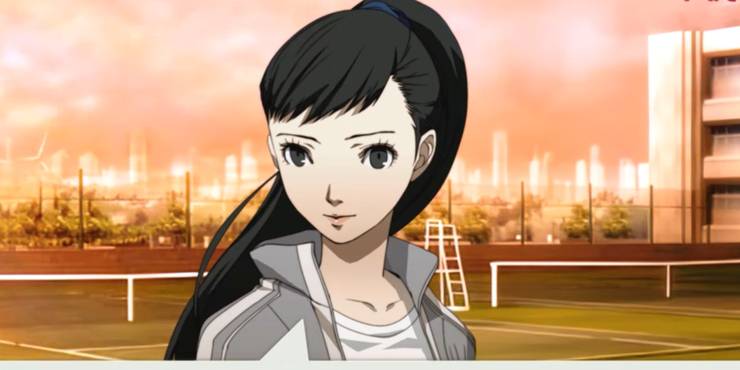 The stories in the Persona games are known for being long. Even though it was originally made for handhelds, Persona 3 Portable keeps the series' pattern of having long main stories.
The story is about a high school student who joins a group that looks into strange things that happen. Their attention is on a strange part of time called the Dark Hour. The whole thing makes for a complex story with lots of turns and twists. It takes less time to play through the portable version than it does to play through the original. Still, the main story takes 65 hours to tell.
Cozy Grove – 67.5 Hours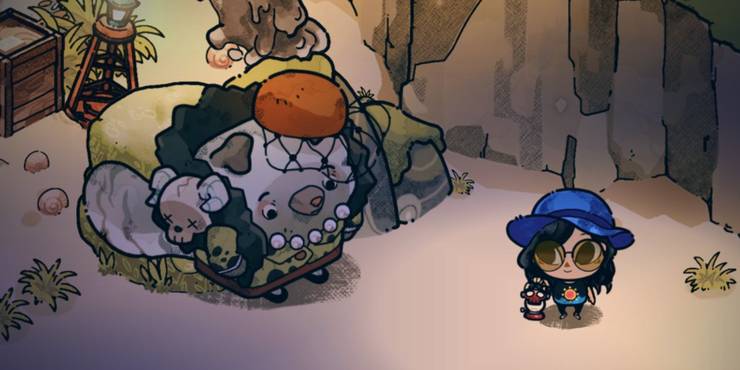 There are a lot of fun games that make you feel at home when you play them. Cozy Grove goes one step further by putting "cozy" in the title. This life simulation game about camping on a peaceful but spooky island has a good name.
Every day, you are invited to look around the strange place and help ghosts you find. It feels like a free-form game, but there is a real finish that leads to the credits. Still, it takes 67.5 hours to get there.
Persona 4 Golden – 68.5 Hours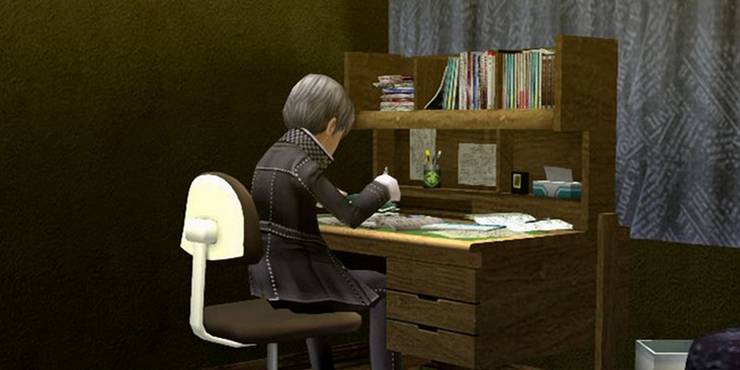 Even though the first Persona 4 came out before the Nintendo Switch, the Nintendo Switch got the Golden version of the game. You play as a high school student who has moved to the country for a short time.
There are a lot of deaths that don't make sense, so it's not the best place to live. You and the new people you've met start looking into the murders. This RPG/life-simulation hybrid is a bit more complicated than that, but that's the general idea behind the story. And the story goes on for about 68.5 hours.
My Time At Portia – 69 Hours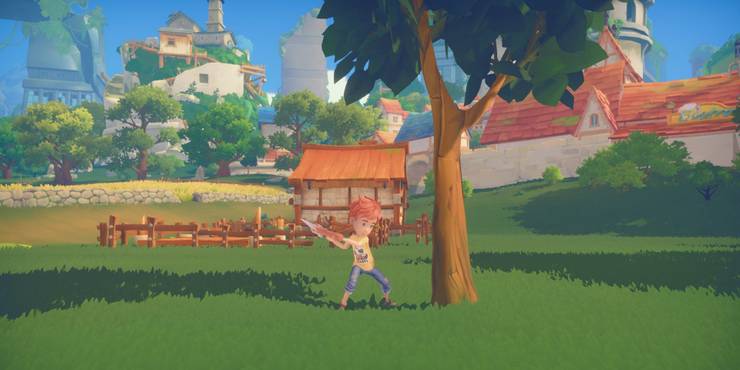 At the start of My Time at Portia, you take over your father's business. Then, your goals will be to fix up the workshop, show that you are a good builder, and make Portia a better place. All of this takes time, of course. After all, getting materials and making things doesn't happen quickly.
Also, the people in the town make it easy to lose focus. But even if you are very focused and can only focus on the main tasks, it will still take you 69 hours to finish Eggy Car.
Monster Hunter Generations Ultimate – 78 Hours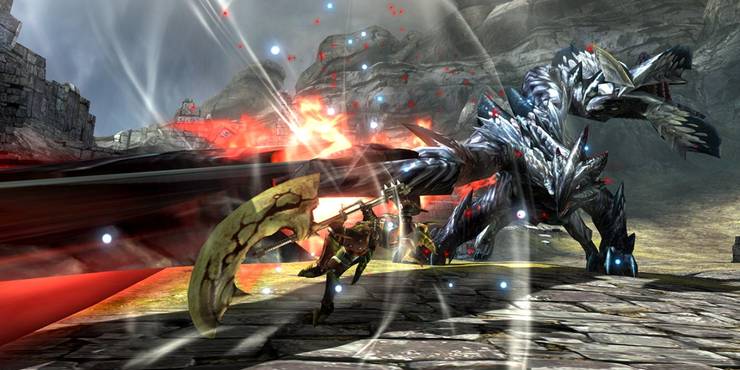 Monster Hunter games don't have the most mysterious titles because the name tells you everything you need to know about them. So, in Monster Hunter Generations Ultimate, you hunt and fight strong beasts, just like in the other games in the series.
The Ultimate version of the game came out only for the Nintendo Switch. It is a bigger version of the original Monster Hunter Generations game and is only available for that system. Since the original game was already pretty long, it's not surprising that Ultimate is one of the longest games on the Switch.
Persona 5 Royal – 101 Hours
Persona 5 is about a secret group of young vigilantes who are out to make bad adults realize they are wrong. To do this, they go to a place called the metaverse, which is where their target's mental wants are kept. From there, they can directly change the hearts of people who do bad things.
This is a process that takes a lot of time, and you don't just have to go after one person. During the story, you have to change the ways of several people while also living a normal school life. Because of this, the story goes on for a crazy 101 hours.