Cyberpunk 2077: 7 Worst Jobs To Have In The Universe
Some of the worst jobs in Cyberpunk 2077's Night City could be ones that don't even exist in this day and age.
As players explore Cyberpunk 2077 and the huge, future city of Night City, they might end up in the wrong part of town. But when it comes to Night City, it seems like every part of town is the "wrong part."People and places in Cyberpunk 2077 are dangerous, which makes it hard to find a job, especially when people get killed for less than the price of a soda.
Some jobs that seem easy enough for today might be the worst for Cyberpunk 2077. In the world of Cyberpunk 2077, there are some jobs that are so bad that even people with no money and no Eddies will avoid them.
Retail Worker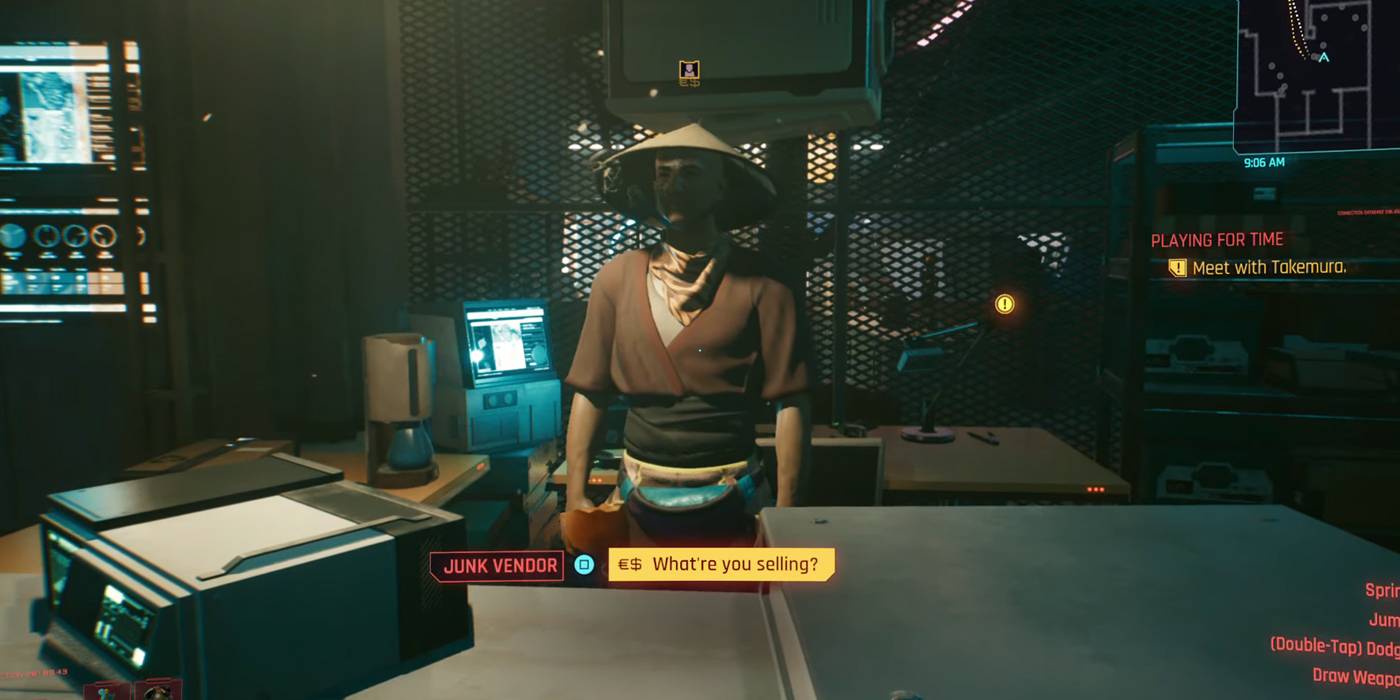 People know Night City for its shops. Corporations from all over the world try to control every market in the city like they own it. Whether it's clothes, guns, or cars, these companies are involved in every part of Night City's capitalist economy. But they're not the ones breaking into places to steal.
It can be dangerous to work in a store in Night City. V goes shopping in a pretty pricey store, but then a Cyberpsycho comes in and makes a mess. In Cyberpunk 2077, it's best for everyone to avoid retail jobs because you never know when a gang member or Cyberpsycho will be the last buyer.
Netrunner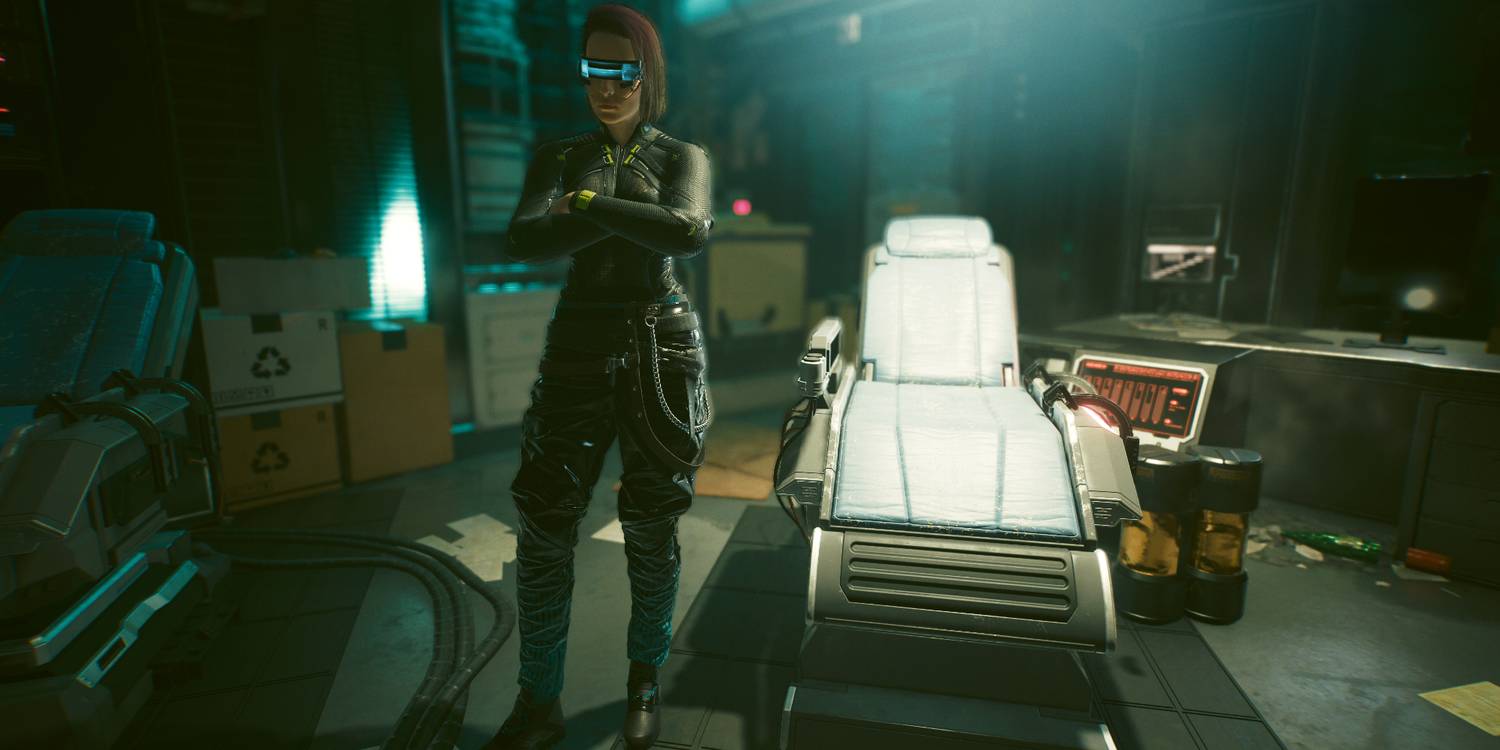 In the world of Cyberpunk 2077, a Netrunner is a type of hacker. People who start working as Netrunners risk not coming back. Cyberspace is dangerous for everyone, but getting on the Internet could cause major brain damage, especially if a Netrunner is found by people who want to hack their brains and delete their consciousness.
When they are in the Net, Netrunners may seem all-powerful, but if you pull the plug or interrupt them, they will die quickly and leave behind a body with a totally fried brain. It's a terrible way to die, but in Night City, people rarely die of old age peacefully.
Sanitation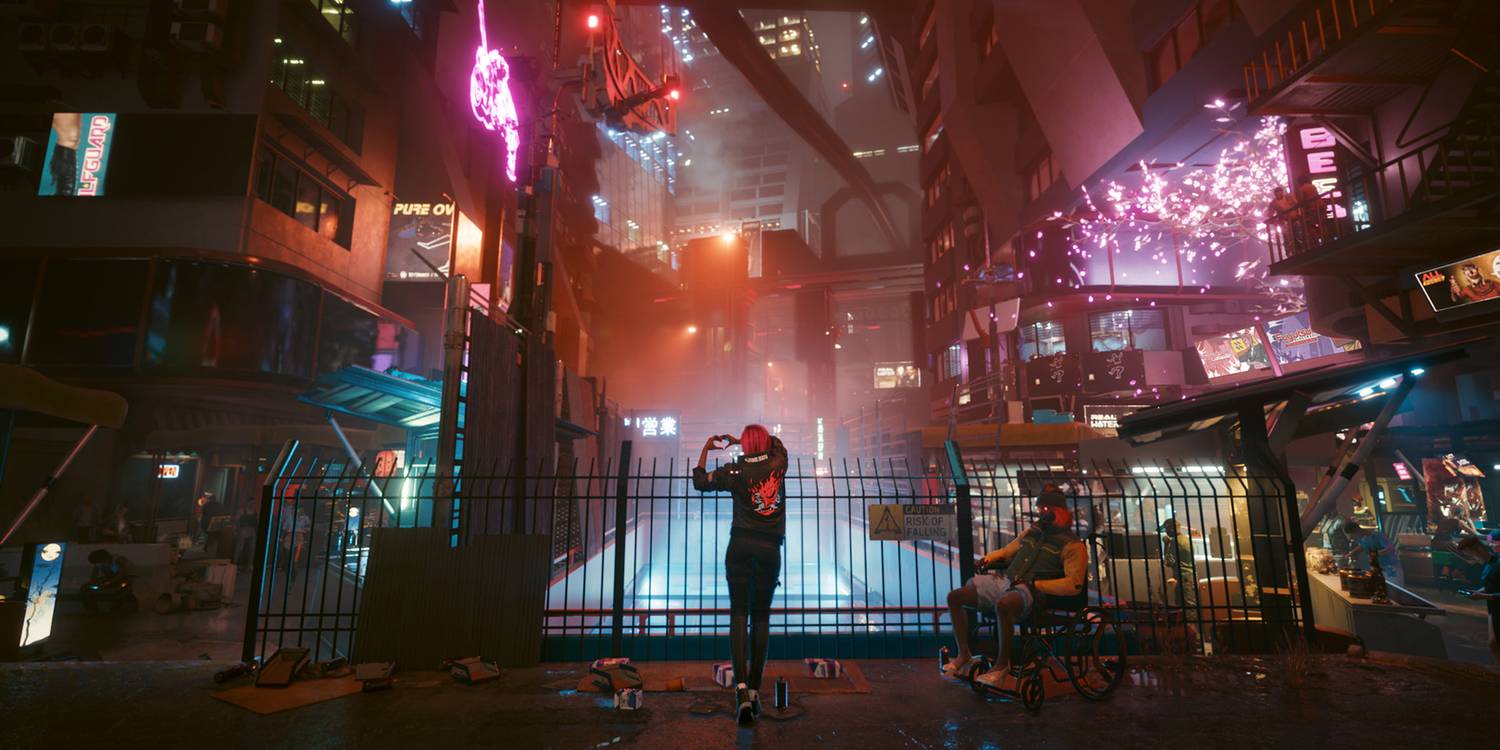 Sanitation is one of the easier jobs that you could find in Night City. The streets of Night City need to be cleaned up, and not because of crime, but because of trash and the odd dead body. But everyone knows how dangerous and dirty the streets of Night City can be, so it's not surprising that there aren't enough people working to clean up the blood and trash on the sidewalks and roads.
Maelstrom or a Cyberpsycho could shoot and kill even a harmless person with a bucket and a mop. Or, their mental health could get worse if they have to pull another corpse off the road because someone just lost their job as a corpo. Night City is both hard to live in and hard to work in.
Ripperdoc
A Ripperdoc could be a good purchase for someone with the right skills and mind for it. Ripperdocs work in Night City, whether they have a license or not. Their job is to put cyberware on the people who come to them. As long as they have the Eddies to pay up. Some Ripperdocs only give simple eye upgrades. But others can sell illegal military-grade gear that makes the chance of becoming a Cyberpsycho even higher.
No matter what, it can't be easy for Ripperdocs to work with organic matter and swap it with chrome. Many people wouldn't want to do this kind of work because it takes a lot of care and accuracy. Not to mention the Ripperdocs who have to work for gang members against their will.
NCPD Officer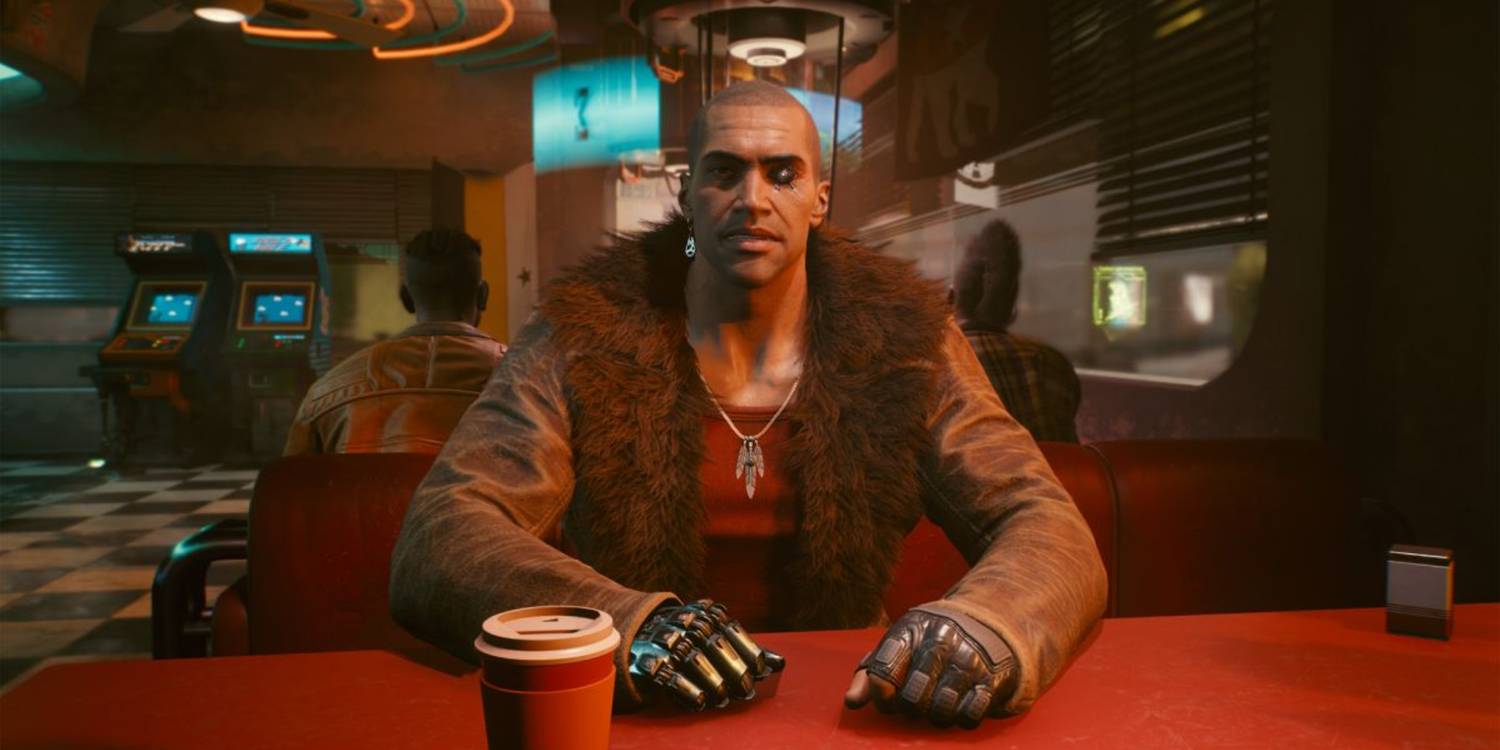 The Night City Police Department is run by a business company and is there to "protect and serve" the people of Night City. Still, it's hard to tell who the good guys and the bad guys are among NCPD officers. In Night City, the NCPD may try to arrest people, but if they make the wrong arrest. They could end up with a Mantis Blade in their gut or a bullet in the back of their head.
It can't be easy to be a police officer in Night City, where most people don't trust the people who are meant to protect them. Some cops, like River Ward, do a good job. But others aren't as honest and just like to be in charge and punish people.
Braindance Editor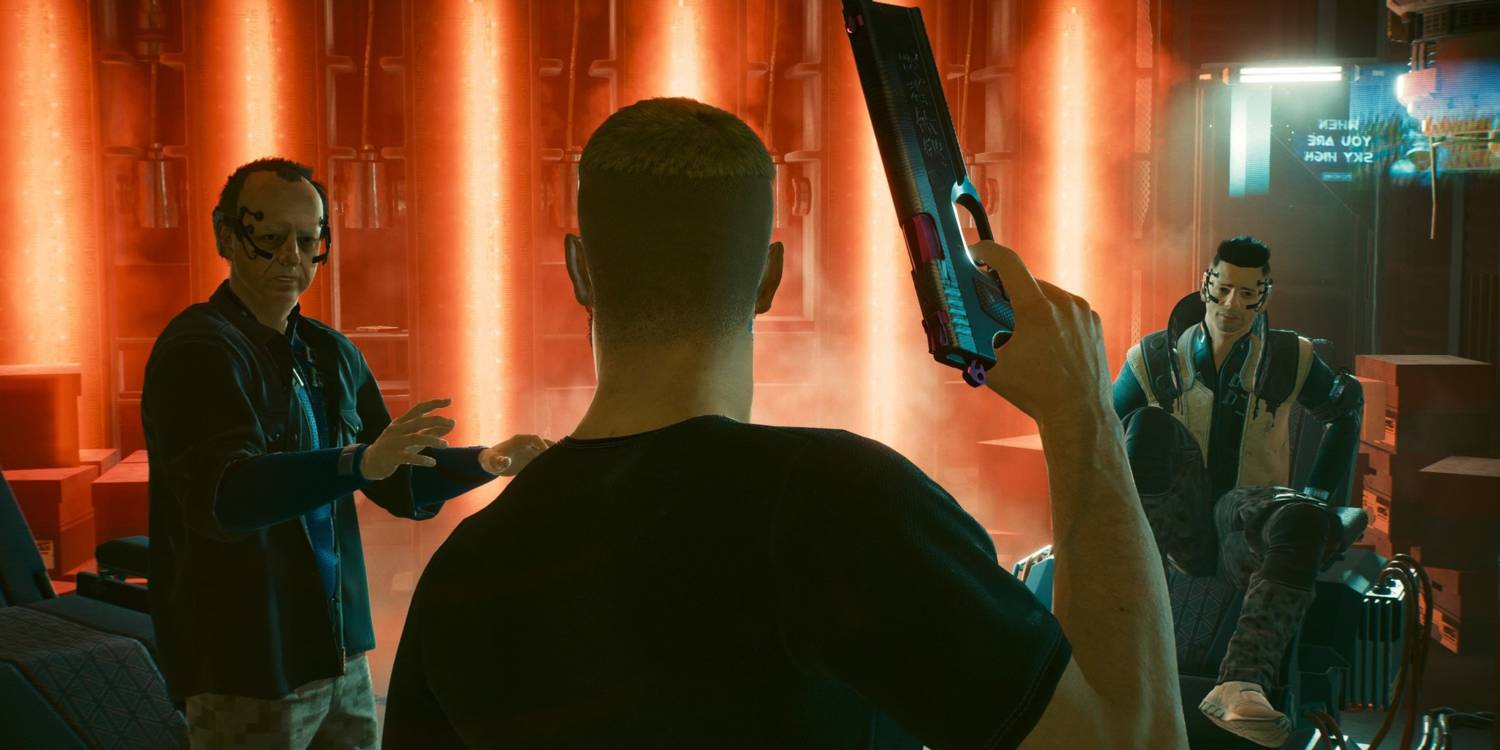 In Cyberpunk 2077, there are new ways to have fun. People don't depend on superhero movies and computer games as much as they used to. Instead, when they want to have fun, they go to a Braindance, or BD for short. Spacebar Clicker lets someone play back the memories of another person exactly as they happened, including how that person felt at the time. People use BDs to feel pleasure, fear, or other feelings that give them a rush of adrenaline.
Behind every BD, though, is a Braindance Editor, whose job it is to play these memories for themselves and take out any bad parts that buyers might not want. A BD Editor can add more feelings, cut out scenes, or change things in any way they want. But if you take this job, you might have to do an XBD, which is an illegal Braindance that usually involves bad things happening to poor people.
Doll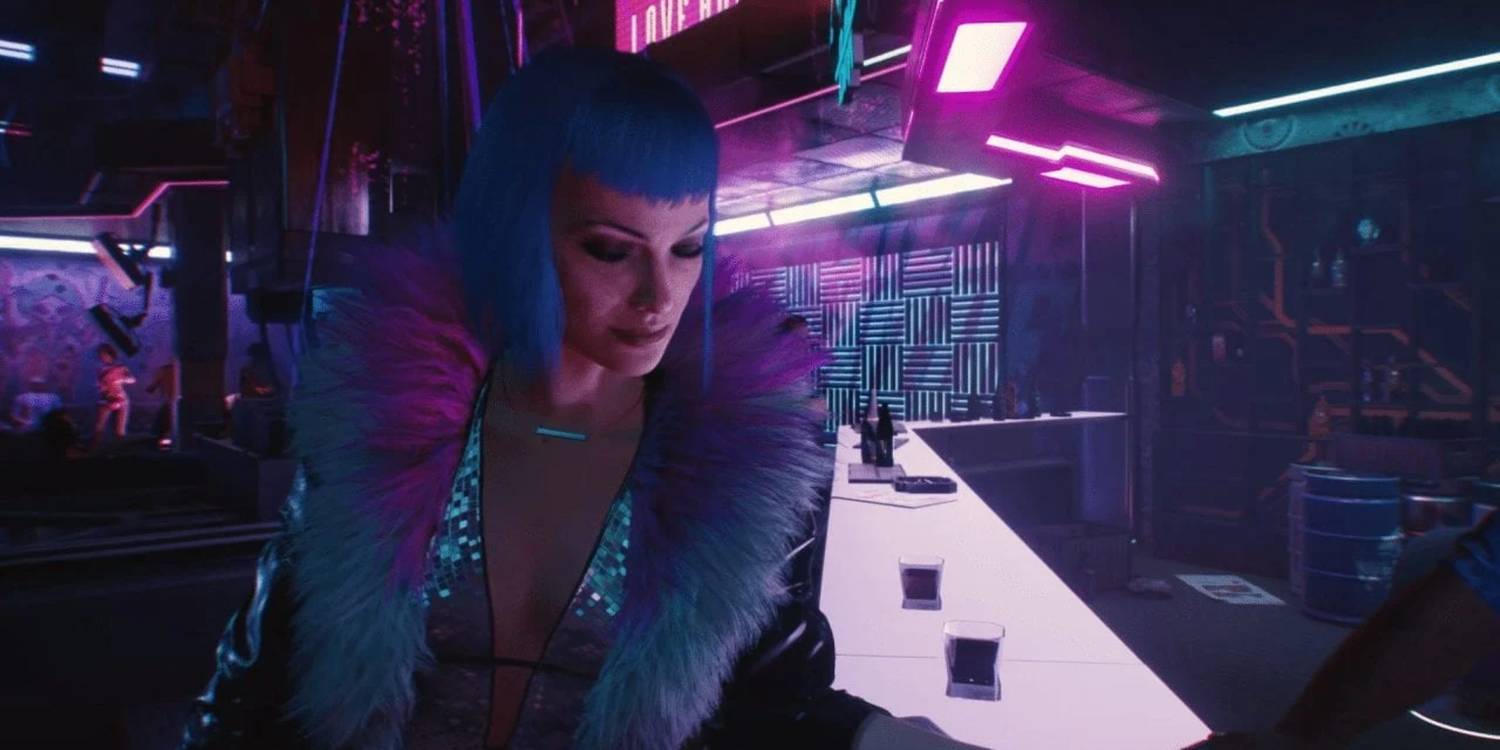 Being a Doll might be the most dangerous job there is. Most dolls are used in the sex industry. They have chips that let an AI take over and put the consciousness to sleep while a paying customer has his or her way with the doll, fulfilling the customer's deepest desires, no matter how dark or twisted they are.
Dolls can have their memories erased, and they can also be used to keep lies between people. The life of a Doll isn't easy, and the sex workers in Night City are always afraid that their Doll Chip will break or that someone will want more from them.