9 Video Games That Would Make For Great Board Games
Many well-known video games already work well as board games, so let's talk about a few more that could be turned into board games.
Since so many games seem to be turned into board games these days, it's clear that there's a market for people who make board games to turn the worlds and rules of all kinds of games into a gaming format. Even as recently as 2023, board game versions of Dead Cells, Terraria, Slay the Spire, Deep Rock Galactic, and even Monster Hunter were planned or released.
So, let's talk about a few more games that stand out as ones that would be easy to turn into board games. Keep in mind that this doesn't mean putting the styles of these games on top of the rules of other board games. Instead, it means thinking about how the rules of these video games might work in a board game format.
Inscryption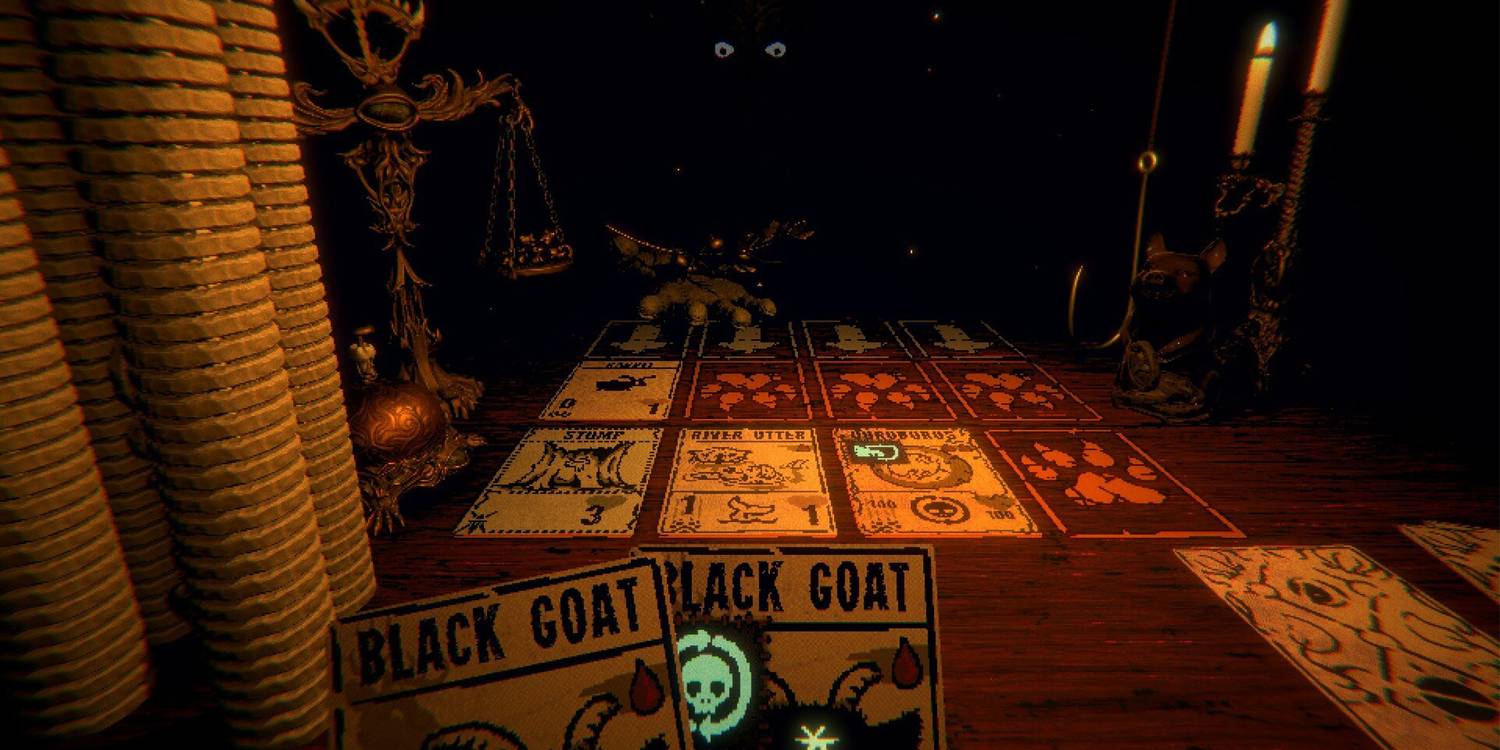 First up is an easy choice: Inscryption. This roguelike game is based on the idea of a card game. So it should be one of the easiest video games to turn into a board game.
Even so, if it was turned into a tabletop game, the makers would have to figure out how to incorporate the breaking of the fourth wall and changing of the visuals into the game's mechanics. If they could do that, though, it would probably be a huge hit. It would be great if, hypothetically, the person who made that game could add things from Inscrytion, like having to solve puzzles in the room where the card game is being played, changing the way the game works as players progress, or even using the found-footage style of the video game.
For The King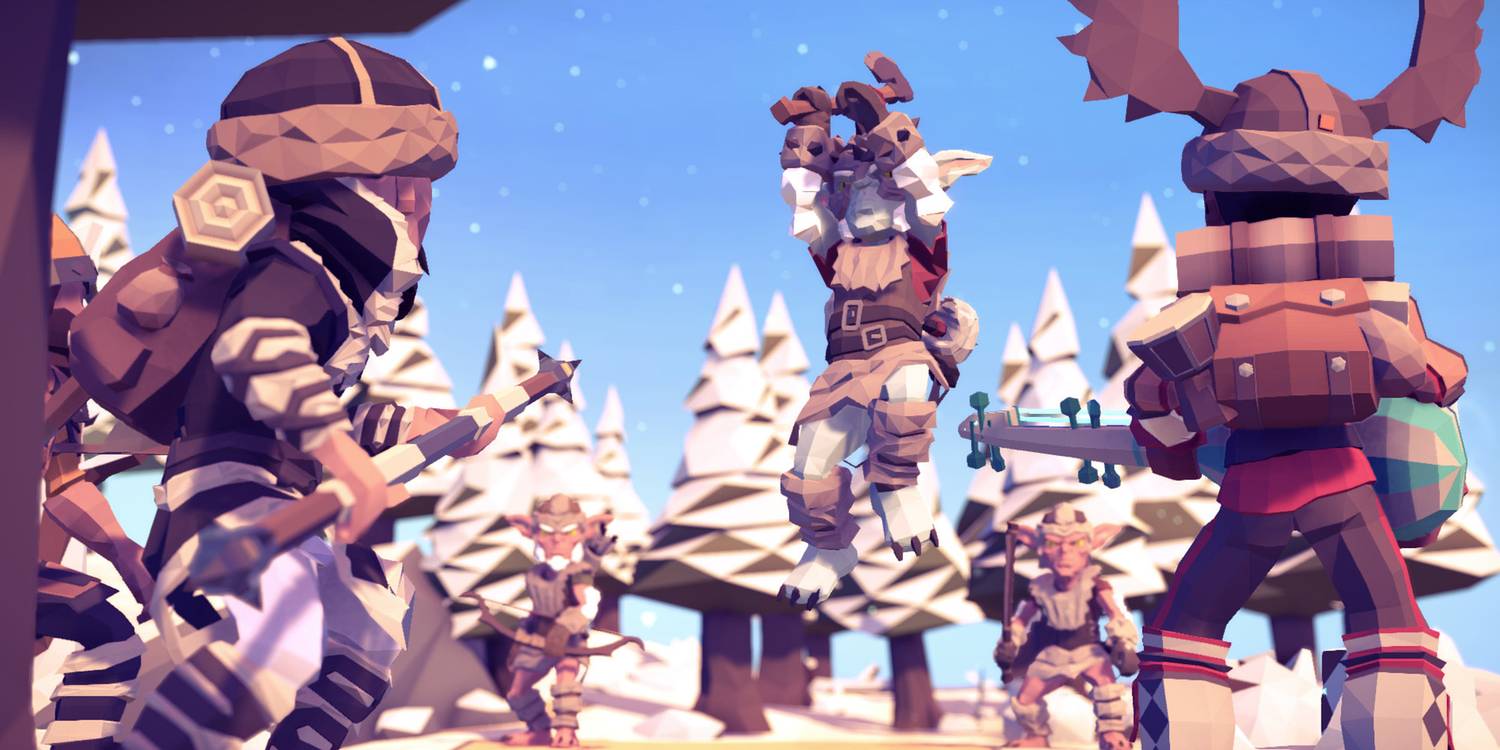 For the King is basically a board game turned into a video game. It's a team game, and the map is made up of hexagonal tiles, like many real board games like Settlers of Catan. All of that said, this game "technically" began as a board game. It was a tabletop RPG hobby project that Colby Young. One of the three original writers at IronOak Games, turned into a board game. From there, the team saw how well this would work as a computer game, made a Kickstarter for it, and the rest is history.
In any case, For the King would be very easy to turn into a board game. Since it was originally a board game (or at least the idea for one). However, each session would probably be quite long. But whoever makes it will probably want to talk to IronOak about building on or referring to their original board game idea.
Hollow Knight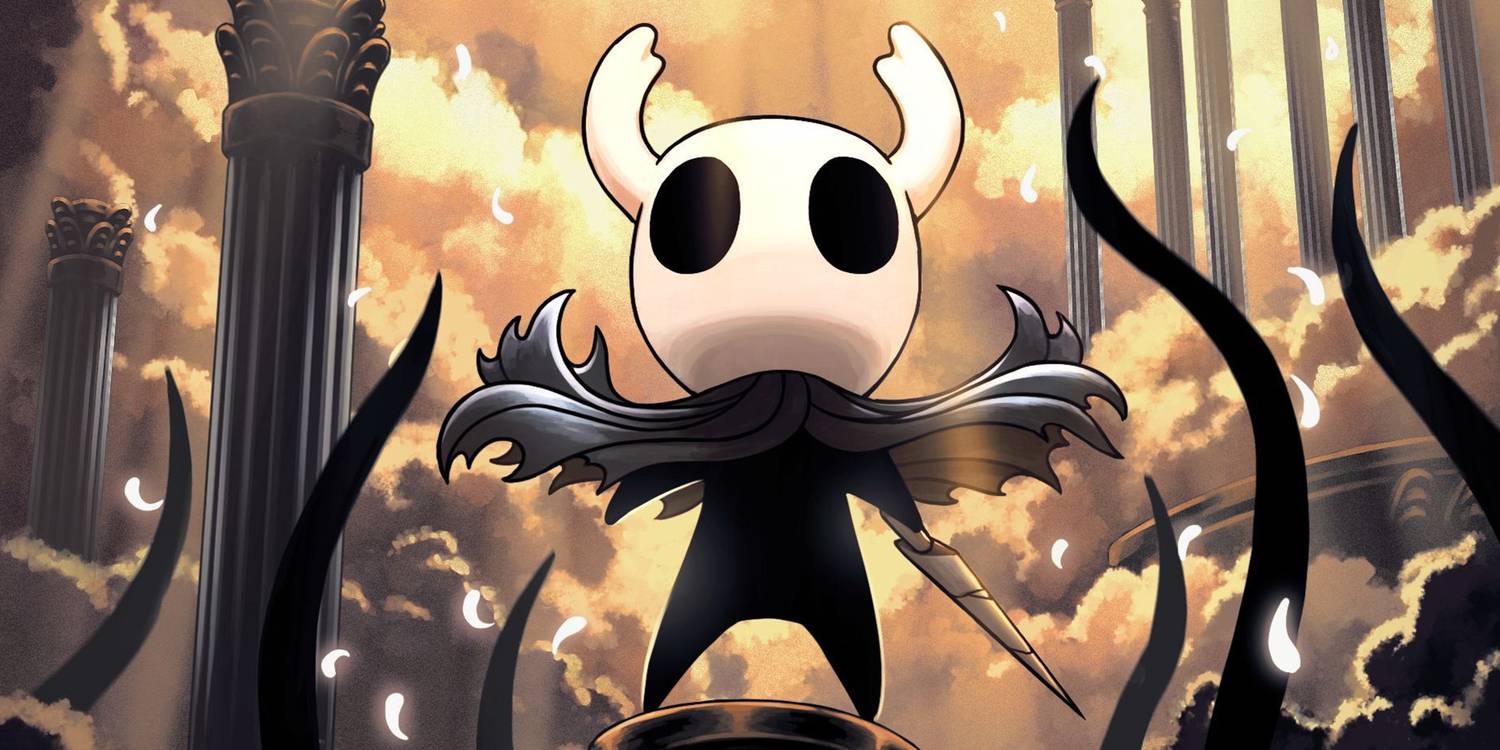 If games like Dead Cells and The Binding of Isaac can be turned into creative board games. So can other roguelikes and Metroidvanias. And of all the roguelikes/Metroidvanias out there, Hollow Knight is by far one of the most creative. This is true whether you're talking about how Hallownest looks. How it works (like the general fighting or Charm system), or how it builds its world and tells its story.
Fans of the series would love to spend more time in the world of Hallownest. Especially if it would give them something else to do while they wait for news about Silksong. As for how the mechanics of Hollow Knight would work in a board game. It's likely that it would be set up like other "boss battle" board games like Townfolk Tussle or Kingdom Death Monster, or like Binding of Isaac: Four Souls, which is set up like a Munchkin game.
Hotline Miami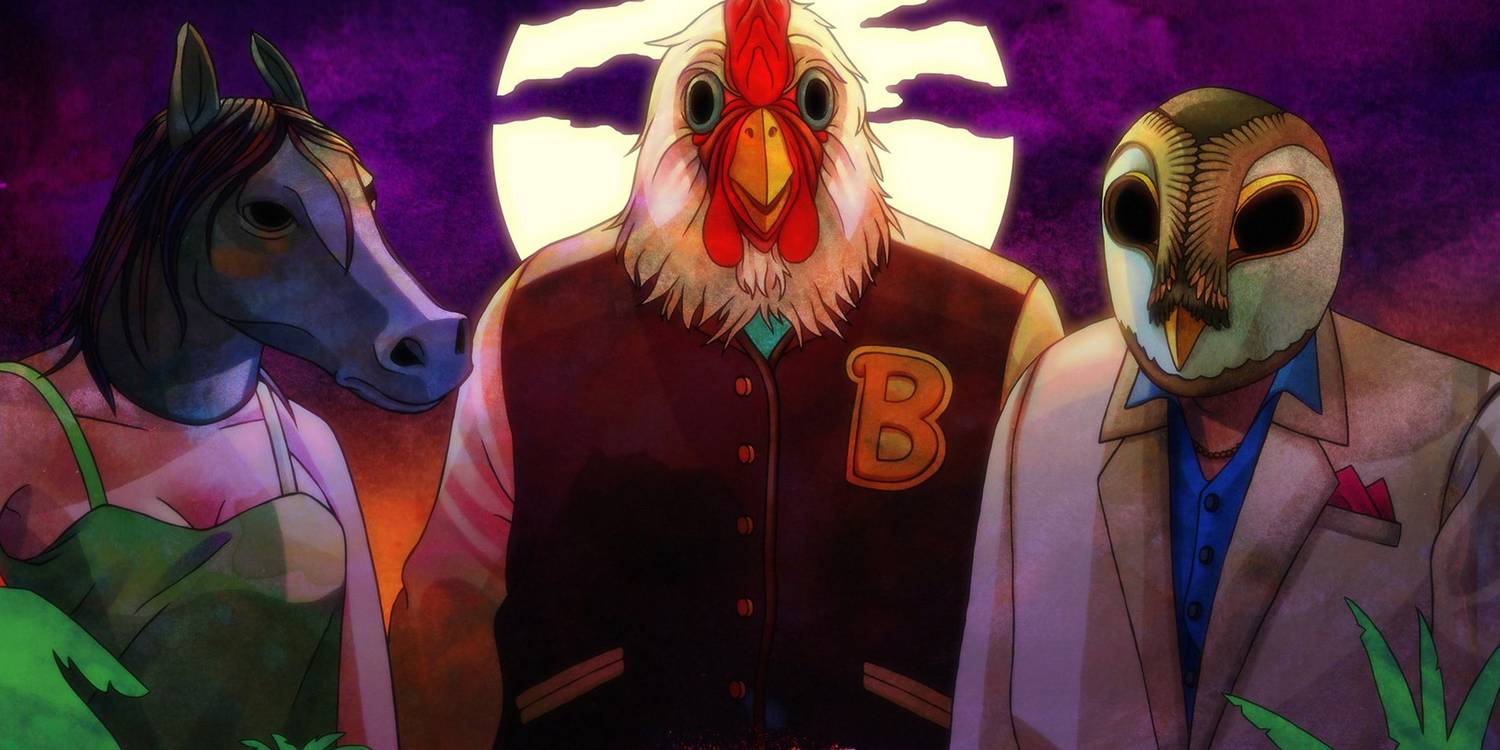 The main reason Hotline Miami is on this list is because it would be very interesting to see how a game that encourages trying to make a "perfect run" of each level would work as a board game. So, basically, Katana Zero or Sifu could even be used instead of Hotline Miami.
In any case, if this were a board game, players might have to make a series of choices. And rolls of the dice in order to "progress" through a series of boards that act as levels. In these plans, to "win," they would have to pass every single roll of the dice. And even though that job would be impossible at first, players could earn or find items that made their roles better with every try. Like different weapons or any of the Masks from both Hotline Miami games.
Hades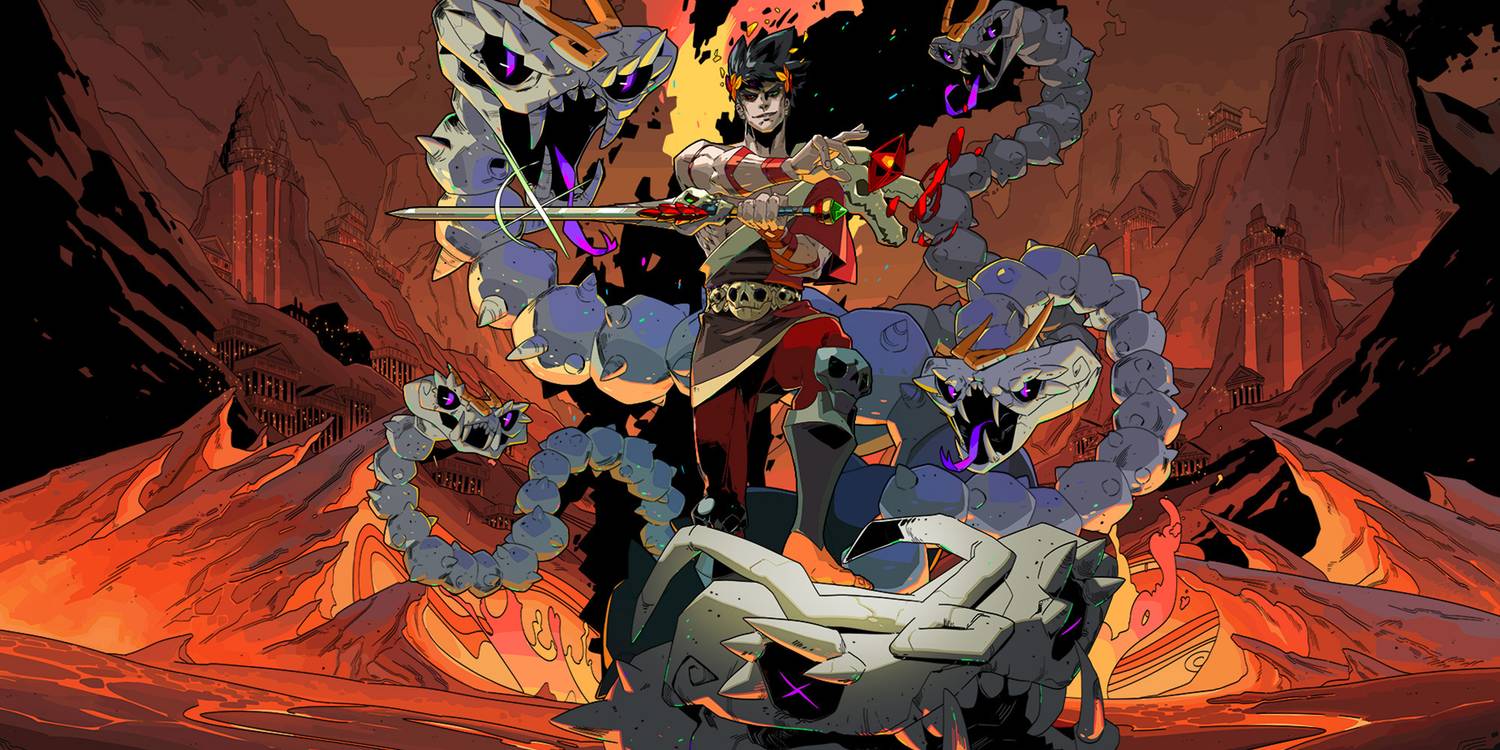 Hollow Knight would be a great board game for many of the same reasons that Supergiant Games' best-known game, Hades, would be a great board game. Again, it's hard to think of ways that the fighting in Hades could be turned into a tabletop game. Since that's a job that's better left to the people who make these board games. But just about everything else in Snow Rider 3D would be easy to turn into a board game.
As players moved through the realms of Tartarus. Which would probably be represented by different physical "boards" for the player pieces. They would often have to decide which Gods or Greek Heroes to choose for different Boons. They might even be given unique opportunities, like the chance to switch their Infernal Arm or get a benefit from one of Zagreus's many companions, with whom he builds a relationship as the game goes on.
The Earth Defense Force Series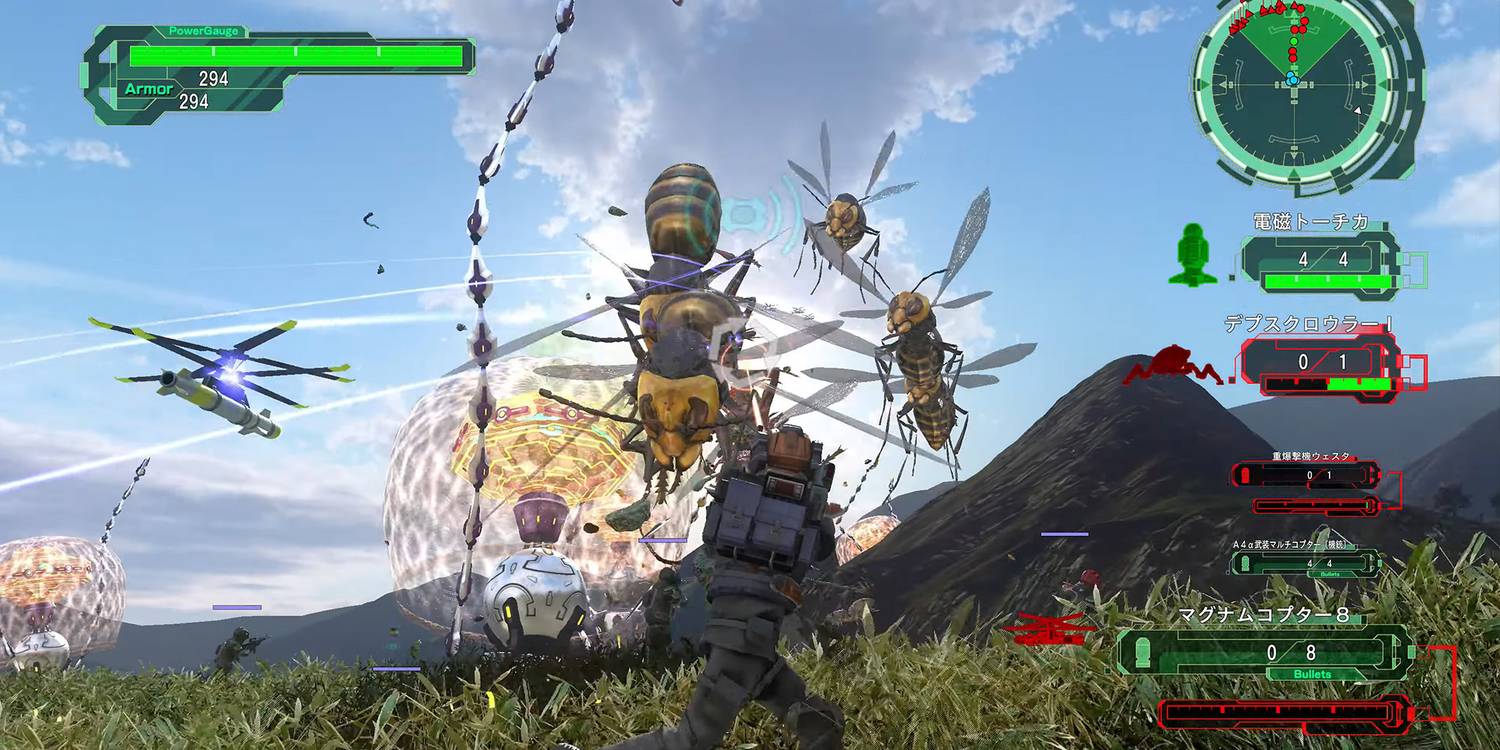 If Warhammer 40k makes it very easy to handle whole armies on a tabletop. Then it should also be possible to make Earth Defense Force work on a tabletop.
This long-running pillar of campy Starship Troopers-style fun is a favorite game series for many. Either because of how crazy the games are or because of how much they love the game loop. If it was ever made into a board game, the main goal would have to be to stay alive as long as possible or until a certain point rather than to win "totally." This is because almost all of the goals in these kinds of games are to make the enemy run away. Still, just thinking about what a board game designer could do with all of these games' hundreds of weapons, monsters, and levels is reason enough to want a board game version.
Loop Hero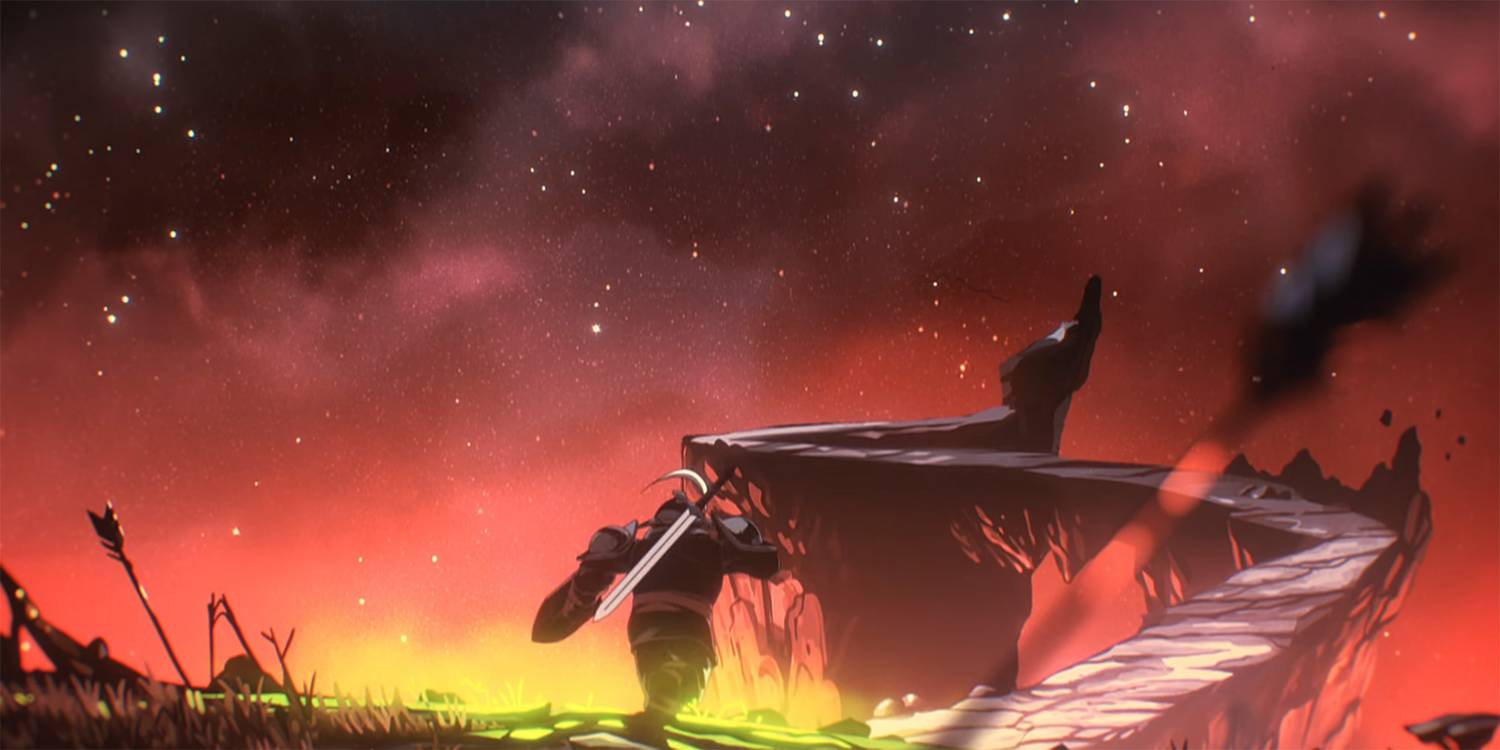 Loop Hero is another game that almost seems like it was made to be turned into a board game in the future. With the exception of the auto-battle feature. The rules of the game can almost be used exactly as they are in a board game.
Whether it's the placeable names, the town area that players keep improving, the gear they'll unlock as they go through more loops, or the boss fights. It would be easy to make a board game version of all of these things. The only real problem with the game would be finding out how to include more than one player in this game loop. Since Loop Hero is designed to be played by one person at a time.
Moonlighter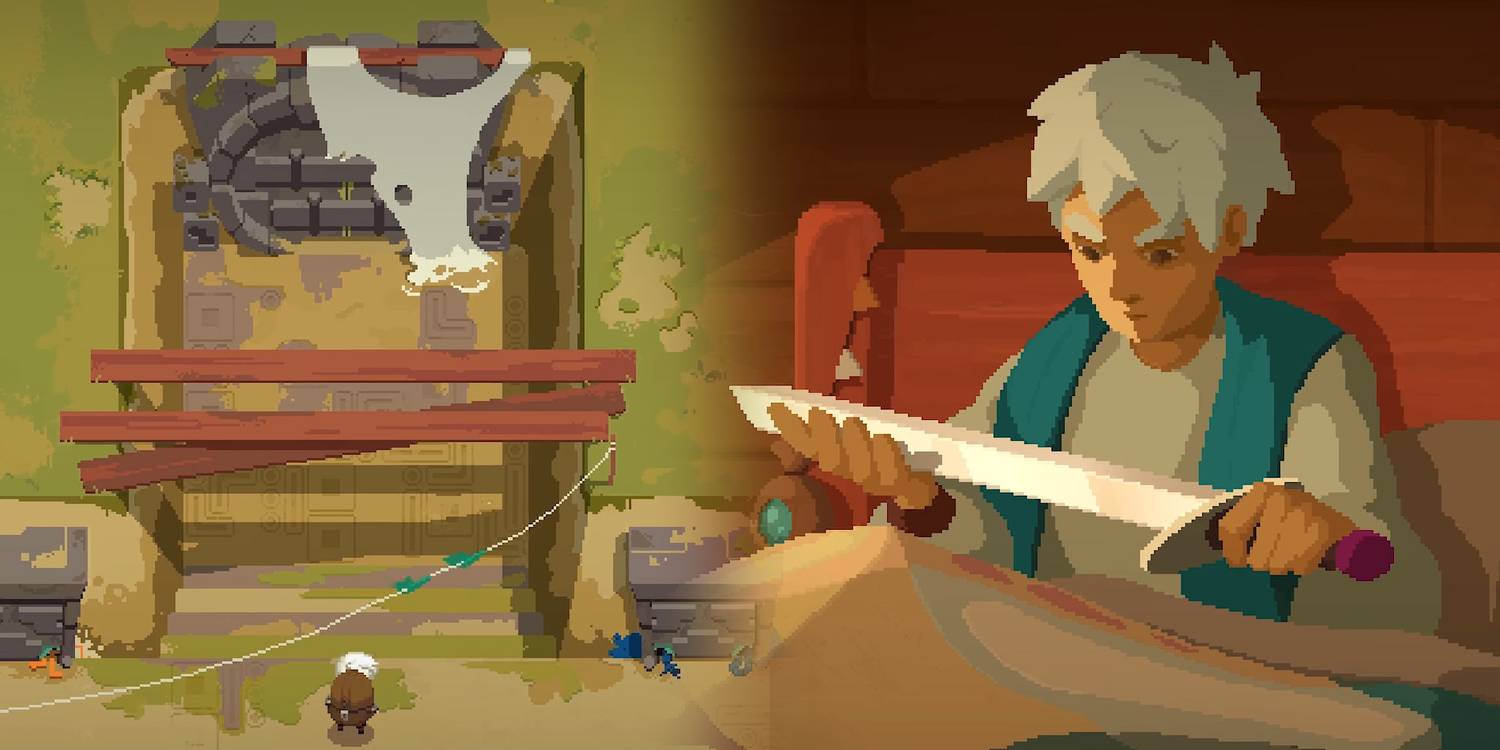 Even though there are already a couple of roguelikes on this list, it seems silly not to include Moonlighter. Since its shopkeeping by day and dungeon-crawling by night gameplay loop would work well as a board game.
In Moonlighter, players spend the day running a store where they sell items, materials. And weapons they've found in nearby caverns. Then, at night, the player character named Will goes into these dungeons to slowly clear more. And more of them each night and get more goods for his shop the next day.
Enter the Gungeon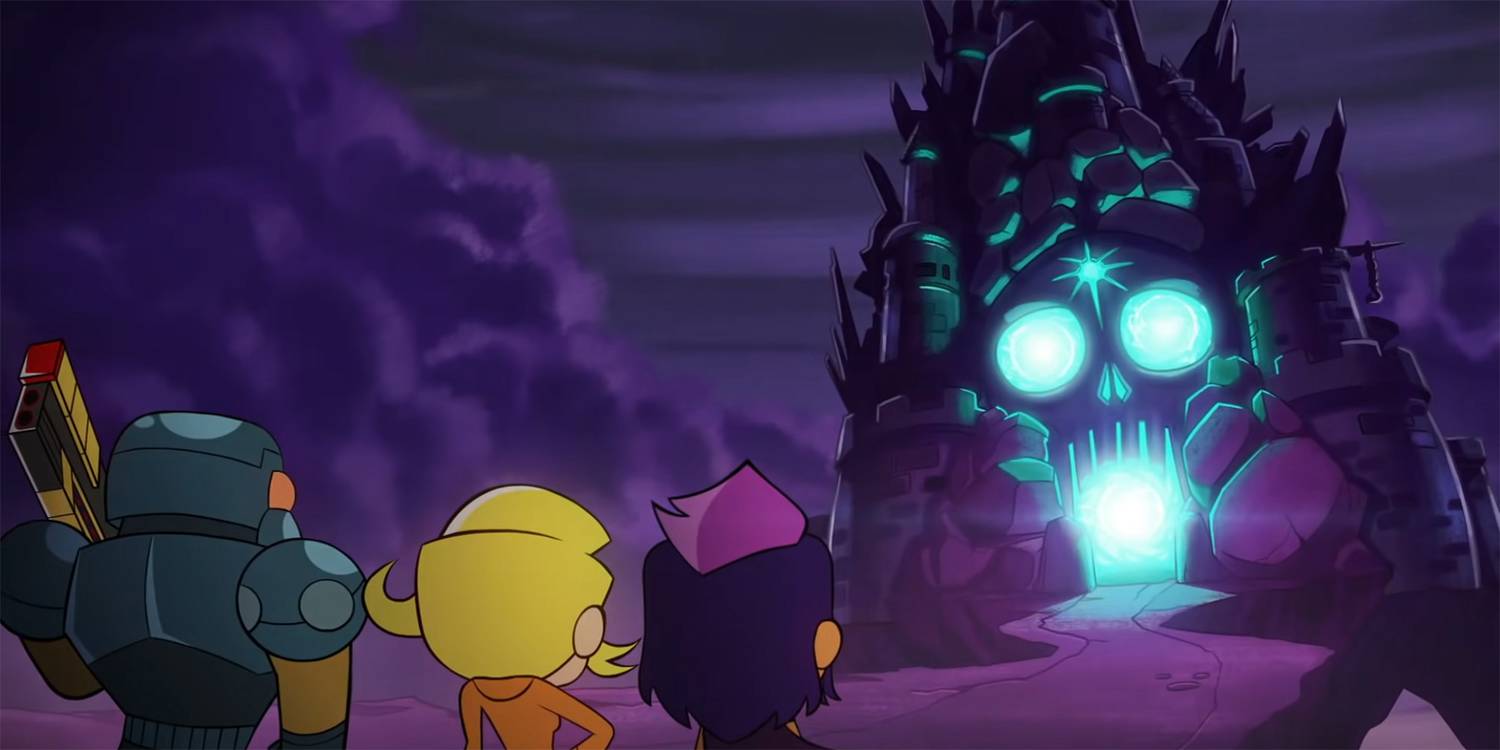 And now, let's talk about the game Enter the Gungeon. Enter the Gungeon is on this list with games like Hollow Knight and Hades because its designs, world-building. And general style would be a big draw if they were made into board game pieces. So much so, in fact, that if a similar style were made with real cards, dice, and other things. It would be easy to get enough interest for people to buy this made-up board game.
With all the different guns, character classes, possible bosses, and items that players can find on each run. There's more than enough content for a board game version that would make every game feel totally different.